Well after a bit of digging about and a few more emails from Harry L, that it seems like the emails really are coming from Harry Loraynes computer.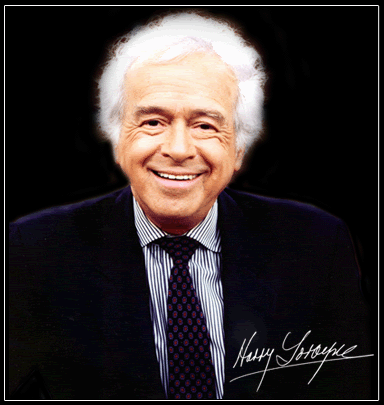 He told me in an email over the weekend that Charles Brooks is someone who helps him out.
As he said "I'M NOT A COMPUTER PERSON, BUT I DO TELL MY PEOPLE HOW I WANT THEM TO ANSWER EMAILS TO MY CUSTOMERS".
I am assuming that Charles Brooks (if Charles really exists) either didn't follow Mr L's instructions, or that Mr L really did want to call me a "low life cocksucker".

Anyways, it seems that Harry and company are still obsessed with a post I made on Genii two or three years ago.
So I've agreed to try to find the time this week to send him a list of the stuff that I and many others think he stole and shoved in his books.

For the record, I don't think Mr L is a child abuser, I had assumed that the emails were all fake and coming from some loop job like that on the Internet, it turns out they really are from Harry. I do however have my doubts about Charles Brooks, from the tone of his email, he has some serious issues. Maybe he's a closet bronie or something, and because he can't come out he's got a lot of pent-up anger?
I don't know obviously, I am just hazzarding a guess.